Marcus Helin employee of the month!
A big congratulation to Marcus Helin who became employee of the month at OpenSolution! Marcus is working in our sales department and received the following motivation from his colleagues. Marcus is very engaged, positive and he is always helpful and responsive toward his colleagues.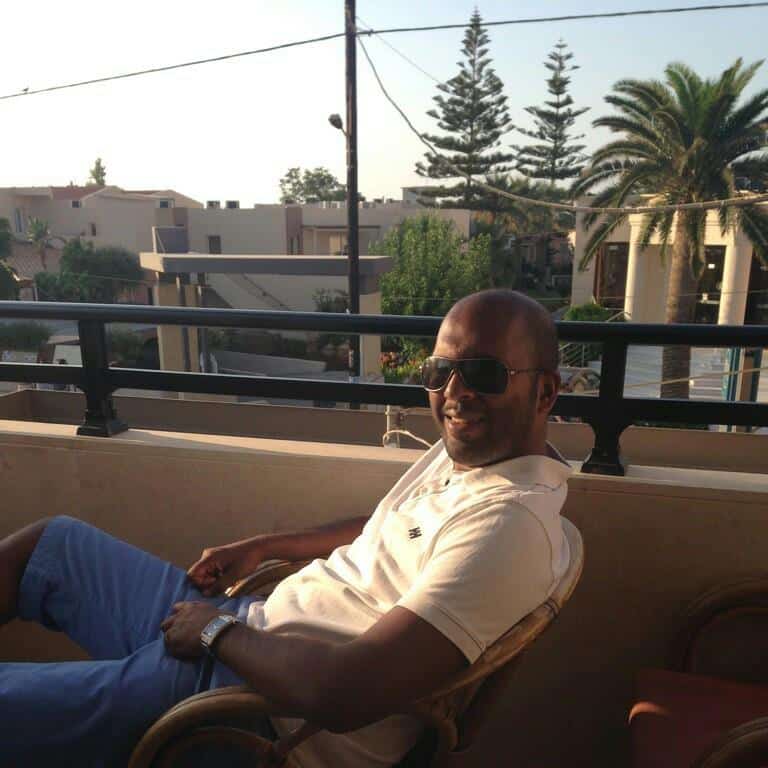 How old are you? I am 37 years old.
What do you like to do in your spare time? My hobbies are my family, training and sport in most forms.
How long have you been working at Lindberg and Frisk? I have worked at Lindberg and Frisk nowadays OpenSolution sense the beginning of september 2009.
What did you do before you worked at OpenSolution?  I have worked as a seller in different industries.
What do you appreciate the most with your job? The most fun with this job is to do business and to have satisfied and faithful customers. Every day is a challenge when you are working as a seller.
There is much talk about business and I experience that you always get a lot of help when you need it from all our different departments which is very fun! I´m very well at OpenSolution!
What do you think we do that separates us from other payment suppliers? I think what separates us from other payment suppliers is that we are always looking for opportunities to help the customers to the best solution for their operation. And also that we want to innovative and forefront to everything that has to do with payment solutions.
We are very good in all areas and that is a big difference from several other suppliers that are only working with payment terminals.