Winebar Vinho chose OPEN One for its user friendliness
The owners of Winebar Vinho, located in Turku Finland, looked for an easy-using Point of Sale system. They chose OPEN One – the most Innovative cash system in the markets.
In December 2019 founded Winebar Vinho is located in the heart of Turku, Finland. The restaurant is a cozy and easygoing meeting place for wine lovers where you can order a glass of wine just for yourself or join a wine tasting event hosted by Vinho. The restaurant offers high-quality wine experiences from different wine flavors around the world from Australia to Chile and Lebanon.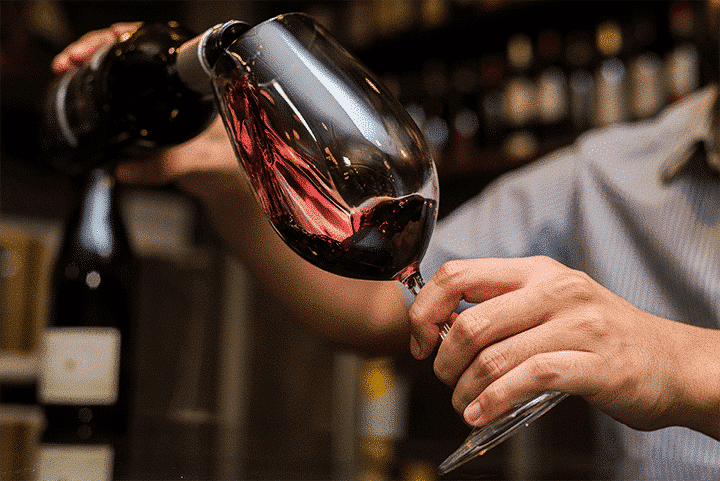 "We looked for a cash system that is easy to set up and use. One significant factor in our choice was support services provided by OPEN"

– Pietari Paakkola, the owner of Winebar Vinho
When it comes to functionality and usability, the owners of Vinho find OPEN One the most suitable for their restaurant's needs. "OPEN's cash system is very easy to use and intuitive even if you had never used it before", tells Paakkola.
"We found it important that the cash system is at the beginning of its life cycle, is constantly being developed and it utilizes the latest technology in the restaurant industry."

– Pietari Paakkola, the owner of Winebar Vinho
Winebar Vinho aims to grow and expand its business in Turku area. OPEN's point of sales system supports restaurants in their growth goals, and it scales along with their operations. Restaurant owner Paakkola looks forward to the upcoming launch of the OPEN Go, the next generation's mobile payment terminal, which allows Vinho to further enhance its service and wine experience for its customers.