Malmö Arena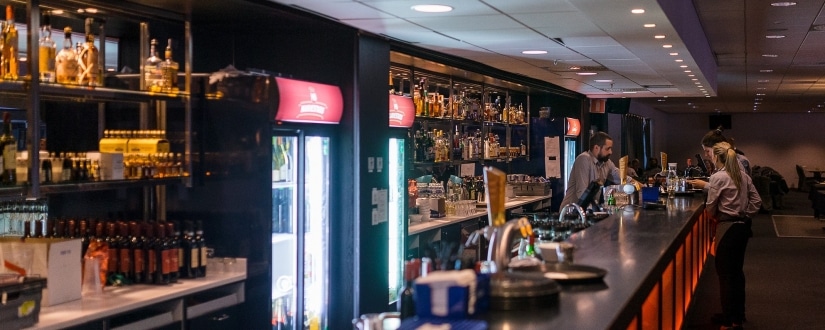 Parkfast Arena AB is a proud owner to Malmö Arena, it was opened in 2008 and has capacity for up to 16,000 spectators.
There are also numerous restaurants and bars located around the arena and when it was time to look for a new updated casheir system the lot fell on OpenSolution.
OpenSolution delivered a complete POS system for both fixed and mobile sales to Malmö Arena. The functions TablePay and MultiPay will streamline the business's high flow of guests and contribute to a quick and easy payment process.
We want to thank Malmö Arena for confidence and wish them a joyful 2018!